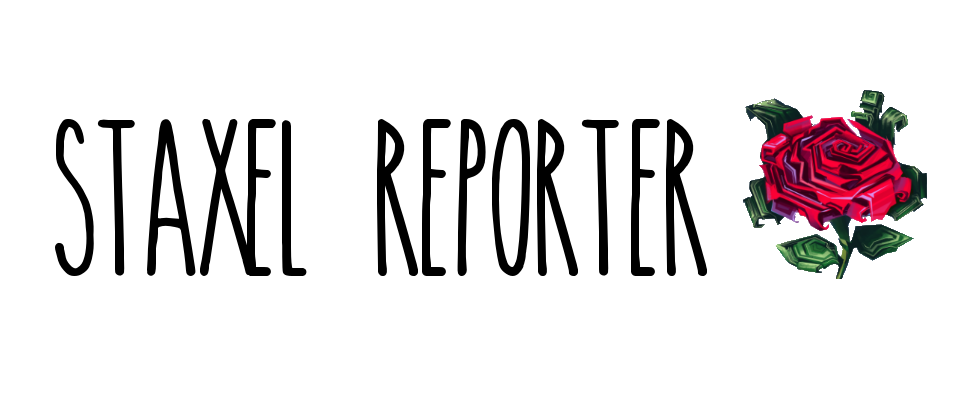 ---
Staxel Reporter – Issue #5
Hey all! In this issue of the Staxel Reporter we announce some exciting news and give you a little insight into our plans for Staxel's flowers.
---
Introducing A New Team Member
Let's start with some great news, the Staxel team has just gained a new member! More specifically, we've brought in an additional artist.
She's currently working closely with SteampunkStein and they're coming up with all sorts of exciting new things to add to the game. So, without further ado, here's RazzleberryFox!
"Hi! I'm Razz… I am a 3D Modeller and digital artist. I have been making 3D models for a few years now.
I started in University and never stopped. I made models and art mostly for Minecraft, I worked closely with quite a few mod makers, also made a mod of my own, Decocraft, and decided that video games were more than a hobby to me, they were my passion and I have been working toward making games look pretty ever since!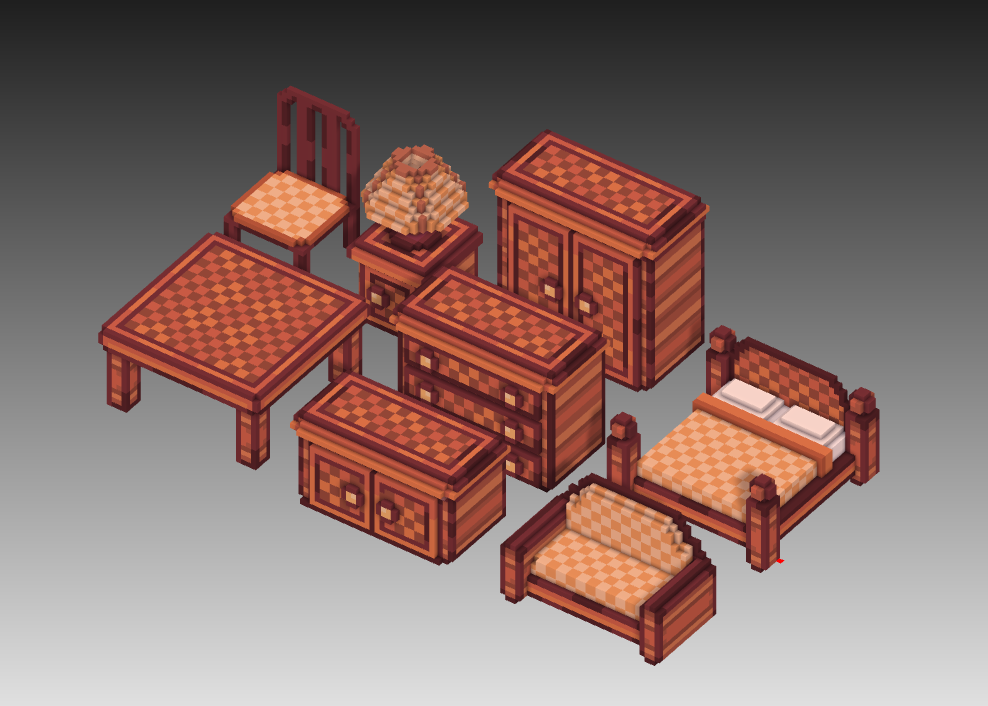 When I heard the Staxel team was looking for a new member and considered me I was super excited, and now I can finally get to doing something I love and sharing it with all of you!
So feel free to follow me on twitter @razzleberryfox and talk to me! I will try my very best to work with SteampunkStein and the rest of the crew to make Staxel as beautiful as we can!"
---
Flowers
SteampunkStein is currently doing a lot of work on the flower models and on implementing growth stages, so I thought this would be a good time to give you some insight into our plans for flowers in Staxel.
Flowers work differently to crops in a few ways. Firstly, flowers won't wilt if you forget to water them, this will make it a lot easier to create your stunning garden without having to think about the upkeep of all the plants in it.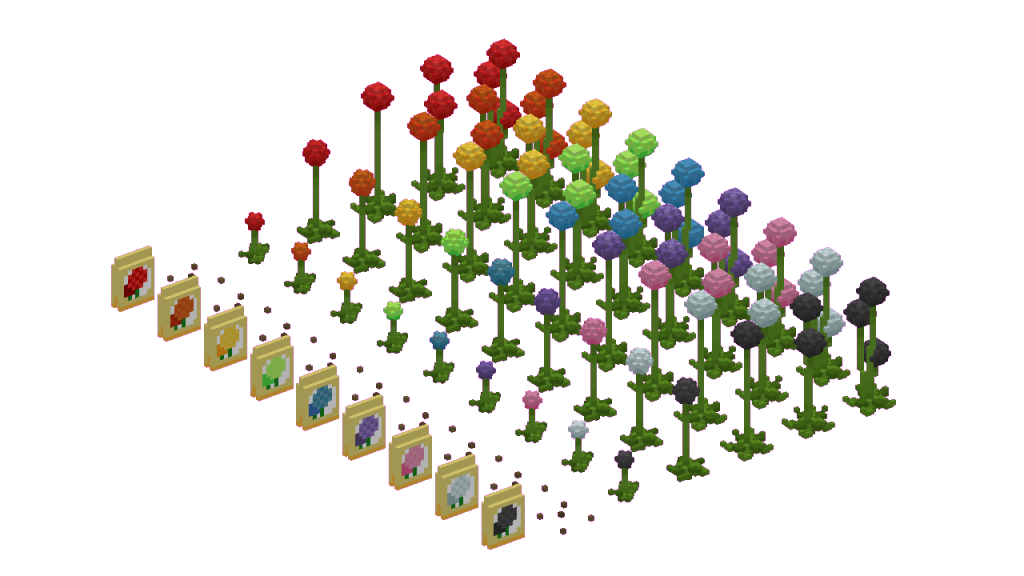 Secondly, colours play a more important role when it comes to harvesting seeds. At first, flowers will only be available in their standard colours but eventually you'll be able to grow flowers using a wide spectrum of colours and combinations.
Staxel's extensive collection of flora is designed to give you endless possibilities when creating your gardens, but you'll be happy to know that they all follow the same growth pattern. To keep things simple all you really need to do is plant the seeds and then water them until they're fully grown.
I haven't mentioned everything to do with the features we're thinking of but I hope this gives you all a better idea of how this system is going to work.
---
Well, that's it for this issue of the Staxel Reporter. Remember, you can grab 'Staxel – Seedling Edition' at www.playstaxel.com/store
Thanks for reading!
Subscribe