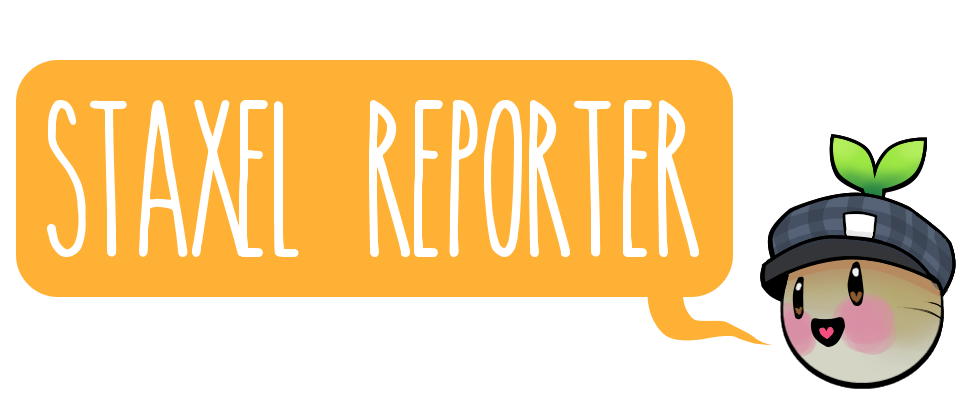 Greetings Staxelites, Staxel Reporter coming in hot with some update news!
Our wonderful development team has been working hard ensuring the game is fun for everyone, as such we have updated the starting tutorial, This tutorial update will be included in the "Hideaway Hollow" content update, which we're excited to announce is coming out on October 20th 2020! Please keep reading for more information.
Starting out on the farm
The new tutorial will land you on your farm instead of the town hall and is split between 9 quests over 9 days that will teach you mechanics and content at a relaxed pace; with the initial tutorial getting you setup much quicker on day 1.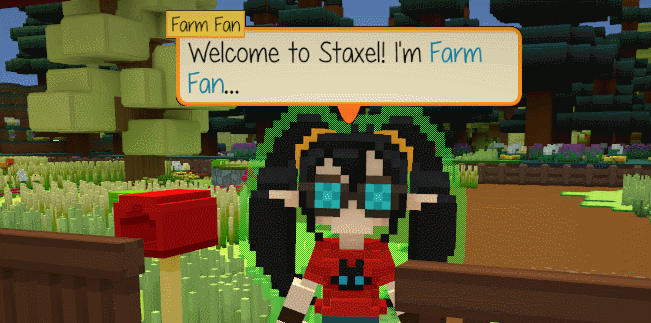 In addition to all of these changes this new tutorial is now playable by all players instead of just the main player! So all players can now enjoy the tutorial.
Picking up quests
We've integrated the new tutorial to play out over the first few in-game days so you can continue playing through the days as normal, these quests are also triggered by villagers sending you mail so you can start the quest straight away!

To accompany these new tutorial quests, we've added guides that popup at key points to explain gameplay mechanics with easy to understand images and instructions.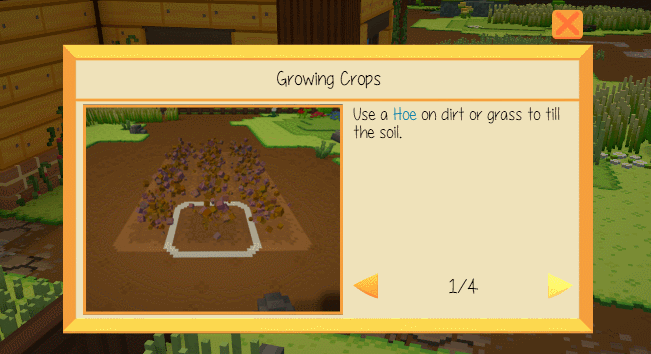 Stay tuned for another blog post containing more information about the "Hideaway Hollow" update, coming soon ♪