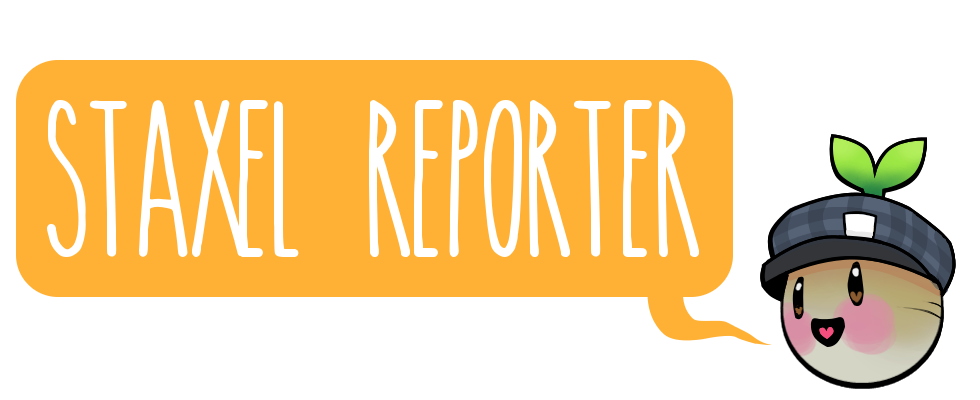 ---
Staxel Reporter – Issue #28
Hey everyone, in this issue of the Staxel Reporter we'll be talking about the upcoming EGX Rezzed we're attending and also have a look at a general development update. Enjoy!
---
EGX Rezzed
It's only been two weeks since we took Staxel to San Francisco and now that we've had a little breather we're getting ready to take it out again. This time it's EGX Rezzed in London!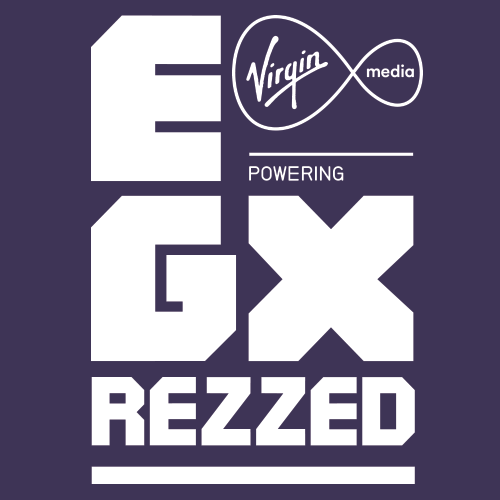 EGX Rezzed is a gaming event that stems from the larger EGX Convention normally held in Birmingham. One of the main differences is that Rezzed has a stronger focus on indie games.
We'll be exhibiting Staxel at a stand in the expo for the entire length of the convention, so if you're planning on attending, be sure to come and pay us a visit! It's always exciting for us to be able to see people play Staxel and get their feedback and first impressions on the game.
We've had a giant banner printed out specifically for the event so don't worry, it'll be very easy to find us.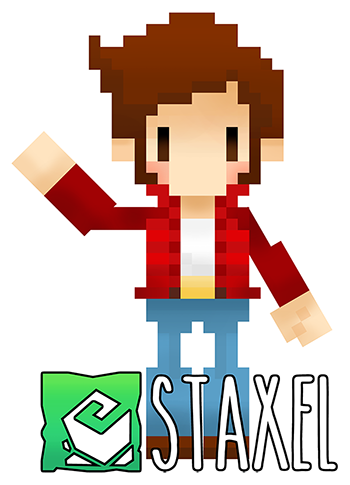 As usual, we've printed out a bunch of stickers to give away at the event.
If you see us, make sure you come over a grab a few to add to your collection.
EGX Rezzed is taking place on Thursday 30th March to Saturday 1st April at Tobacco Dock in London. We're really looking forward to meeting people from the community and if you aren't attending, don't worry, we'll give you a full update on the event in the next issue of the Staxel Reporter!
---
Development Update
Today I thought I'd give you an overview on what we're currently working on in preperation for the upcoming convention. I won't be going into much detail, but you can expect a more detailed look on some of these in the near future!
Callum is currently working on pet games, starting with 'fetch'. It's already working pretty well! This'll add some more interaction between you and your adorable pet.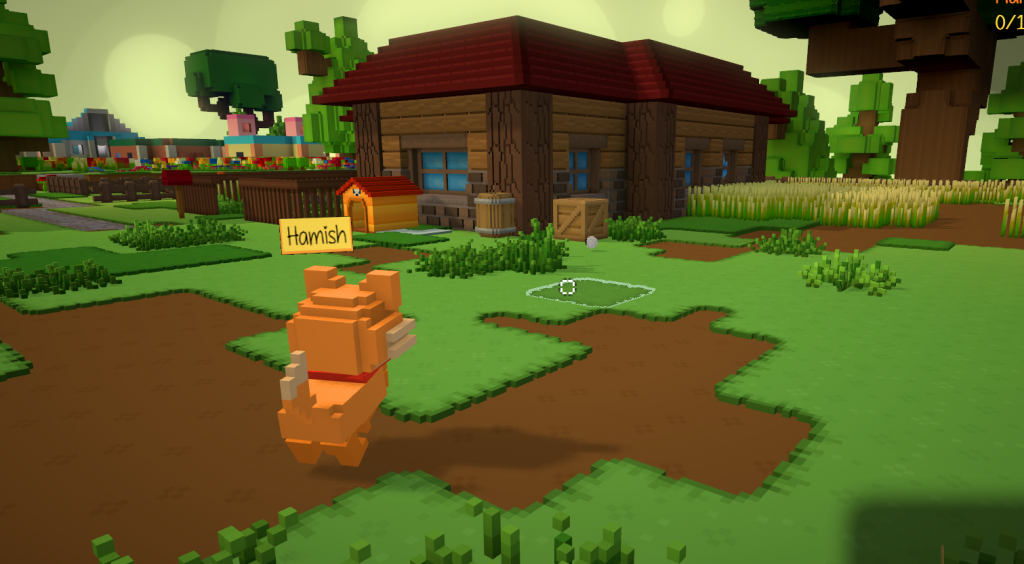 Phil is doing work on the furniture store. The furniture store is going to be a building, as opposed to the market stalls found in the town square. Stock will cycle every day so be sure to check it often!
Speaking of furniture, Razz is working on a new furniture set! Expect to see more about that soon.
Joe has been working on an improved starter tutorial. You now start out in the town hall and Farm Fan gives you a tour around before leading you to your farm. This second pass to the tutorial will be a much smoother intro to Staxel and some of it's features.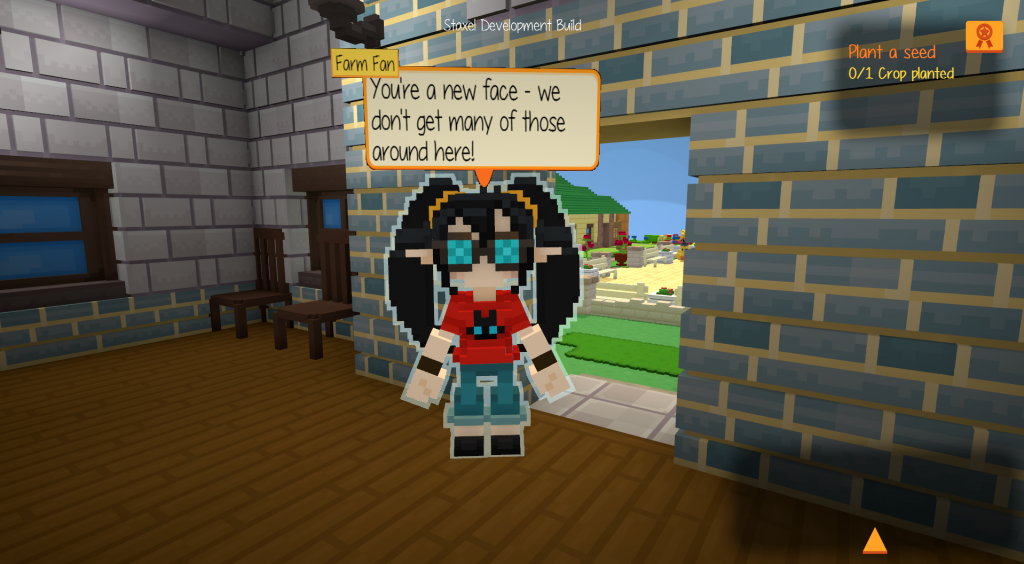 With EGX Rezzed coming up fast, Conor is running around doing all high priority art tasks as they're requested. Things are getting pretty busy as they usually do before conventions. Conor, we need boulders, stat!
Bart is working on optimisations and bug fixing to ensure a smooth experience for our players at EGX Rezzed.
As you can tell we're incredibly busy right now and will be for the next two weeks at least, but we'll be sure to keep you posted with all the fun stuff! Also, if you haven't already, be sure to check out our discord community! It's a pretty casual server where you can find out the latest info or just have a chat with us and the rest of our community. We hope to see you there!
---
That's it for this issue of the Staxel Reporter. You can grab 'Staxel – Sprout Edition' at www.playstaxel.com/store.
Thanks for reading!
Subscribe