Staxel Reporter – Issue #29
Hi everybody, in this issue of the Staxel Reporter we'll be talking about how our visit to EGX Rezzed went and take a look at the new merchant district currently being worked on. Enjoy!
---
EGX Rezzed
If you've been following our social media you'll know that a few of us went to EGX Rezzed in London to exhibit Staxel. This will be a little update on how it went!
I'll start off by saying the convention went amazingly! All of us who went have done a good few conventions between us, but we all agreed that EGX Rezzed was our best one to date. We got so much positive feedback and a lot of useful input, it was awesome seeing so many people excited for Staxel!
A few of our community members even dropped by and hung out with us! It was really great to put faces to the usernames we've been talking to for ages now.
We brought 500+ stickers with us just so we didn't run out, we never print enough. Well, I'm very proud to announce one of my biggest achievements in life. I handed out the very last sticker within minutes of the closing of the last day. Yep, you read that right, I'm amazing!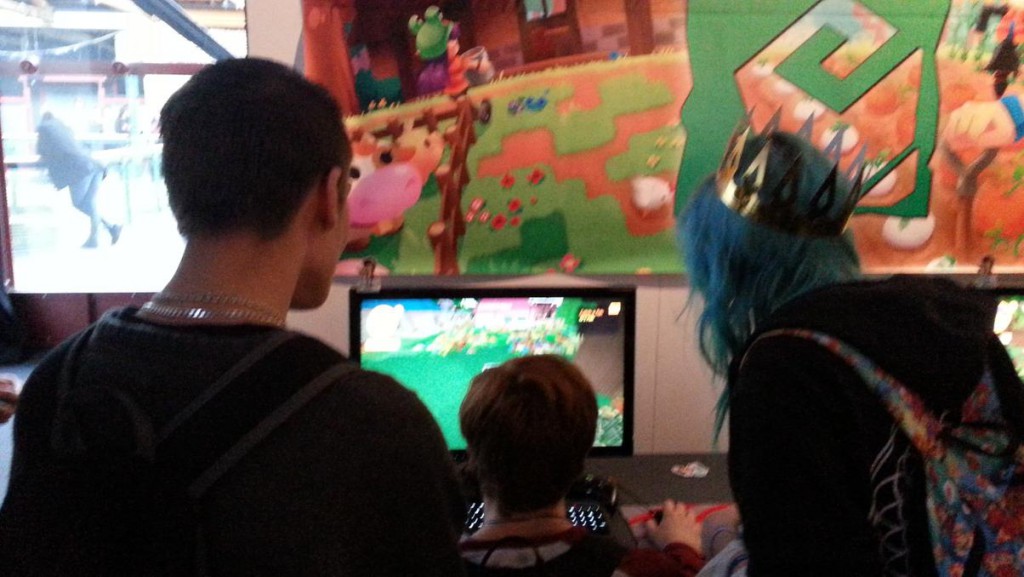 We also met a lot of the other devs exhibitting their own games. We saw so many promising games being made by some very talented devs, and had a blast trying them out!
We made a huge list of input we got from the players, and also things we noticed players struggling with. Since we got back, nearly two weeks ago now, we've had some calls and injected all the issues we found into our development plan. We've fixed quite a few of the issues found at EGX Rezzed already, but still have more to go!
All in all, EGZ Rezzed was absolutely awesome. We all had so much fun and was definitely worth doing. We made some friends, got a lot of positive input and grew our buglist even more. Well, it's important to find bugs sooner than later!
---
New Merchant District
Among many other changes, we've given the merchant zone a second pass. It's not totally done yet but it's close so today we'll be having a look at what's changed there.
Currently 4 merchants sell their wares behind some counters in the town square. Not for long though! Each merchant has been given their own cart to sell their goods at. With each design unique to the store type, this should really pretty up the vendor zone. The merchants seem happy at least!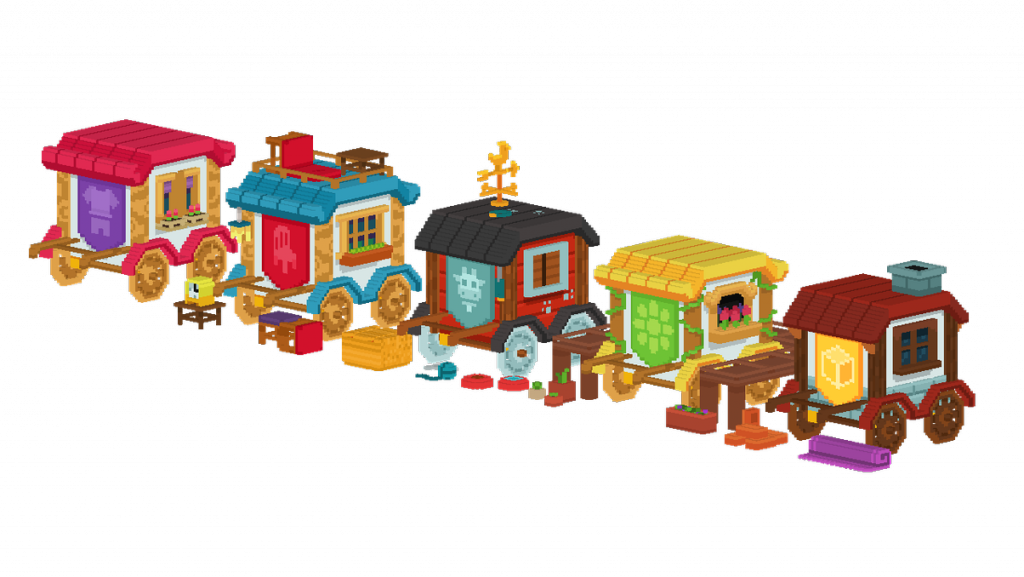 As these carts take up so much space, they've also been graciously gifted a new plot of land by the Mayor. Thanks Mayor! The new 'market district' is a small plot of land just below the town square with enough space for all the current carts, and extra space for any future merchants who show up!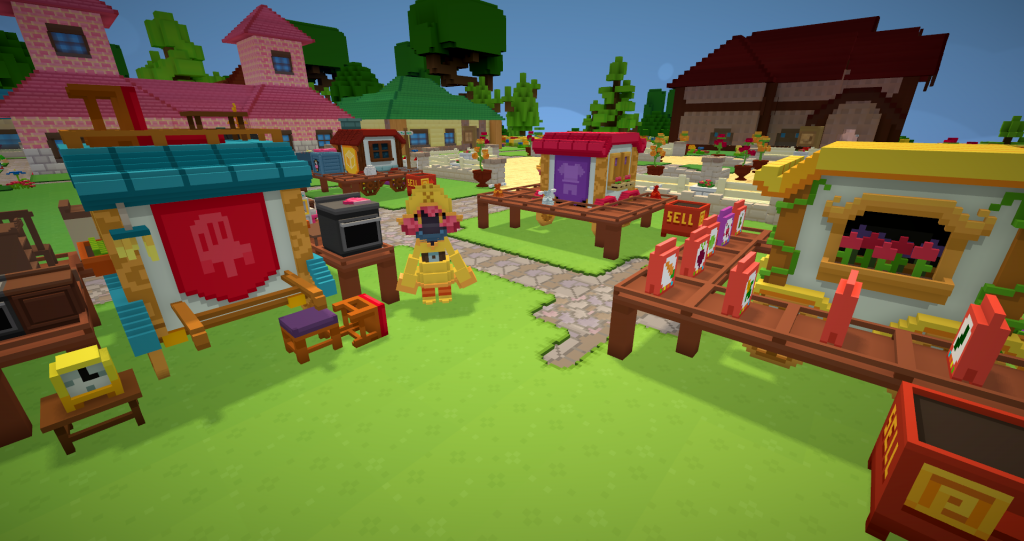 With more merchants, browsing goods will be more fun and you're more likely to find something you'd like to buy! Right now the new merchants stores are 'building, animals, seeds, clothing, and furniture', so there'll be plenty to choose from!
That about wraps it up for the new merchant zone, as I said it's still a work in progress but you won't need to wait long for it to go live as it's nearly done. Thanks for reading!
---
That's it for this issue of the Staxel Reporter. You can grab 'Staxel – Sprout Edition' at www.playstaxel.com/store.
Thanks for reading!
Subscribe