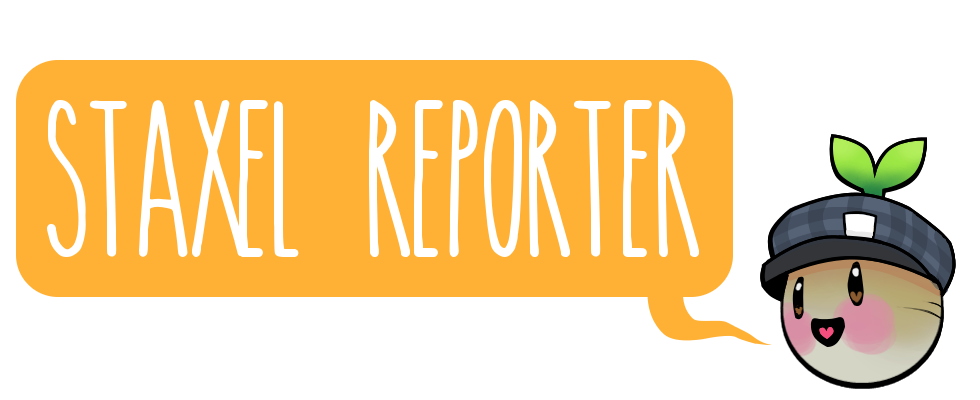 ---
Staxel Reporter – Issue #10
Hey all, in this issue of the Staxel Reporter you'll learn some of our plans for the 'gathering' system and get a sneak peak at a new furniture set!
---
Gathering
With such a rich world and a host of different environments, gathering becomes almost second nature, and the sooner you get started the better! A good deal of Staxel's gameplay hinges on the various things you'll be picking up as you navigate the world. Building, for instance, will require the crafting of materials, most of which are created with resources that can be harvested from your world like stone, wood, clay etc.
Many cooking ingredients will also have to be sourced by foraging around looking for things like berries, fruits, mushrooms and fish. You don't have to grow everything on the farm when nature provides it for you. And if you come across a particular flower you like the look of, why not just pick off the seeds and grow some yourself?
Gathering is also going to be the first step you take towards completing any collections you decide to start, and with some of the "collectables" only being available in certain seasons you'll be outside gathering all the time!
Finally, you can always make a little extra money from gathering. You'll be able to sell a lot of the things you pick up on your travels to the vendors in town. This will come in handy, especially early on when you're just starting up and need a bit of cash to keep things ticking over.
So there you have it, a little bit of insight into the possibilities that good gathering techniques will open up for you. So remember, any time you're out exploring you could be catching bugs, mining for materials, picking fruits and flowers, fishing and collecting all sorts of other things to your heart's content. Just make sure to bring the right tool for the job!
---
New Furniture Set
Ever walked into your home and thought "I really wish there was a Contemporary furniture set"? Well have I got news for you!
World-renowned designer RazzleberryFox has just revealed her latest range of furniture, affectionately named "The Contemporary Furniture Set".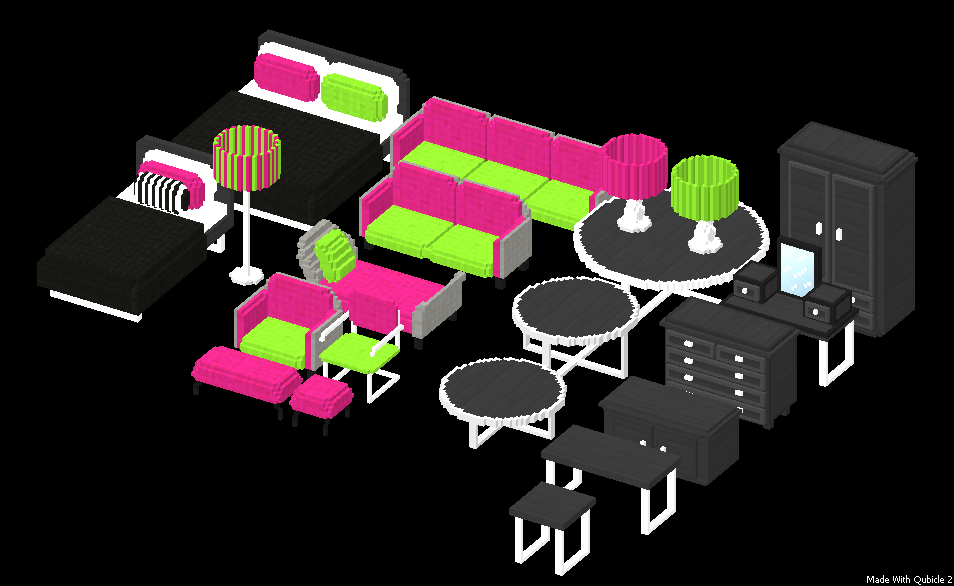 This set contains the following pieces of furniture:
Table
Large Table
Side Table
Coffee Table
Single bed
Double bed
Wardrobe
Dresser
Chair
Arm chair
Love seat
Sofa
Vanity
Stool
Long stool
Futon
Credenza
Lamp
Foot lamp
Desk
Now I know what you're thinking. "Gee Liam, that's a whole lot of furniture, how will I fit it all into my freshly built home?"
I have no idea, maybe expand your house? That question is really outside my area of expertise.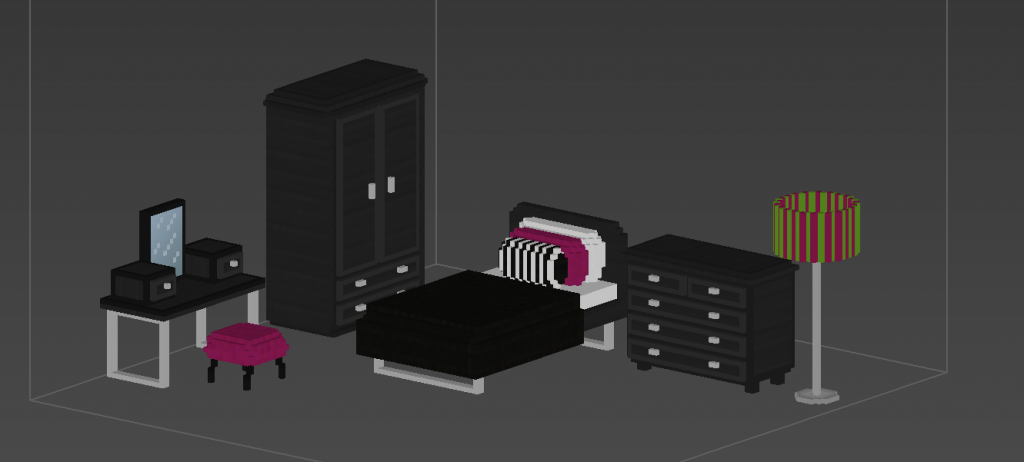 This new furniture set will be arriving in Staxel in the coming week, so keep an eye out for the next update!
---
That's it for this issue of the Staxel Reporter. You can grab 'Staxel – Seedling Edition' at www.playstaxel.com/store
Remember, Staxel's price will be raised to $10 USD on May the 1st  (2016).
Thanks for reading!
Subscribe