The moment we've all been waiting for is finally here, we're live with our first publicly available build, affectionately dubbed the "Seedling Edition"!
Now let me take a moment to give you a clear idea of what you can expect from the Seedling Edition. It's essentially a 'Creative Mode' building experience, there's a nice variety of blocks and items to make use of and an unlimited open world to put them in. The Seedling Edition will give you an idea of our game's visual style, and let you get to get a bit more hands-on by trying out the building mechanics we have in place so far.
You will also be able to do a little bit of modding. We've made it very easy to mod in your own content, so if we're missing a hairstyle you'd like to use you can just add it yourself!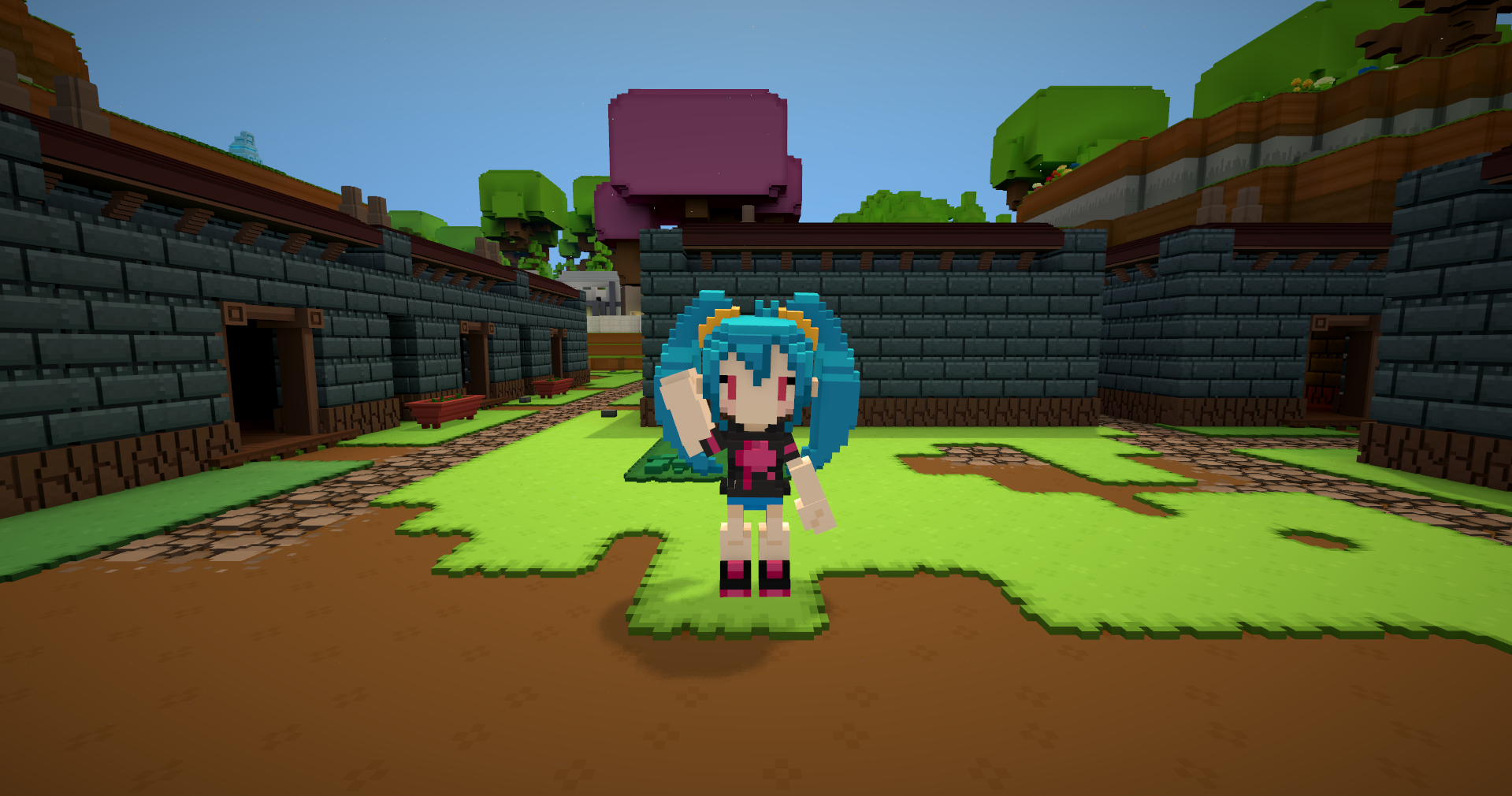 Speaking of hairstyles, you have the option to customise your character with a range of available hairstyles and clothing. This is going to be a huge feature for Staxel and the items available to you right now are only a sneak peek at what stylish attire you can expect in the future!
Right now the game is exclusively available at the store page here on playstaxel.com/store for just $5.  Buy today and when the finished game arrives on Steam you'll receive a steam key too!
That's all folks, hope you have a blast with Staxel's Seedling Edition!