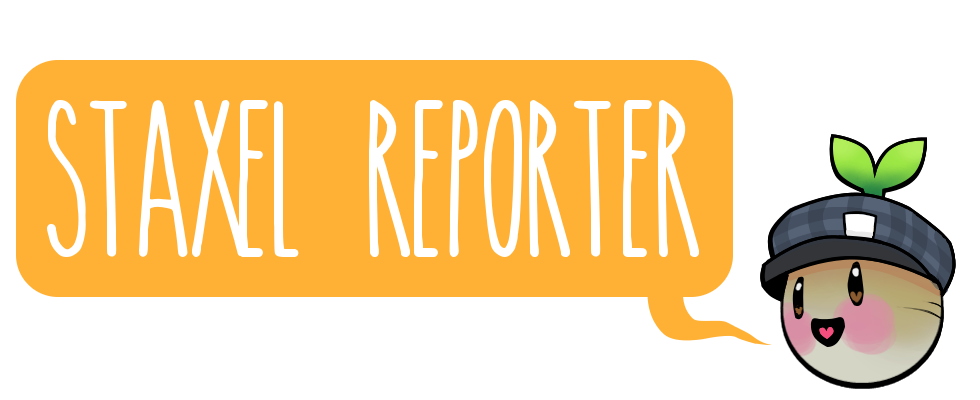 ---
Staxel Reporter – Issue #7
Hey everyone, this issue of the Staxel Reporter shows off some of our building systems and talks about some of us going to GDC!
---
Building Systems
In Staxel we want the building experience to be as intuitive as possible. We've spent a lot of time thinking about how we can achieve this and we've come up with a few ideas.
This article will be focusing on just some of the many building systems we either have, or have planned. Remember that these systems are still being developed and they could possibly change.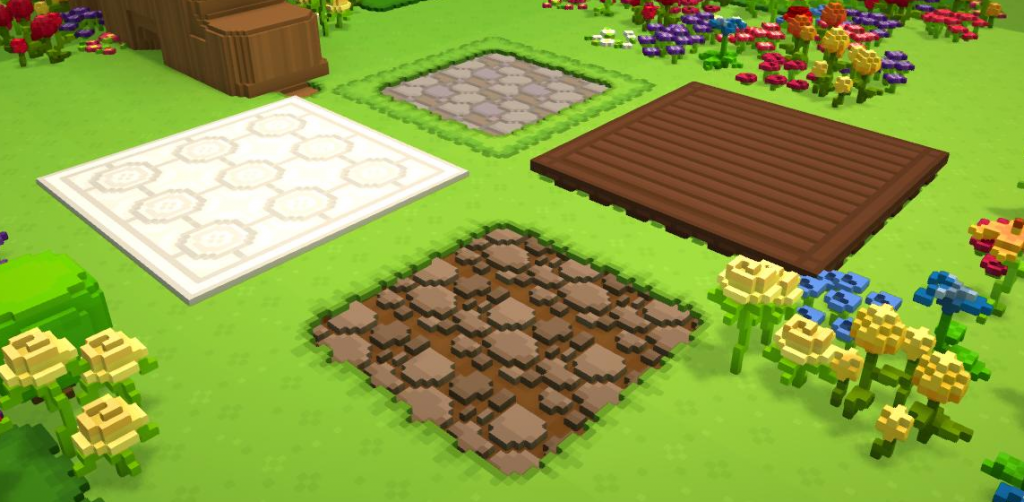 Flooring
Staxel has special 'Floor Blocks' which behave differently from regular blocks. Instead of having to break all your floor blocks to replace it with a different style, you can simply 'replace' a floor block with another.
When holding a floor block, look at an already placed floor block and click. This will replace the floor block with the one you're holding.
Walling
Walling is one of the main parts of building your house. By placing the blocks they'll automatically stack and generate inner and outer corners and borders to give it an extra bit of detail.
Walls will come in a variety of styles depending on the materials used to craft them. You can build an old style village home or maybe something more modern!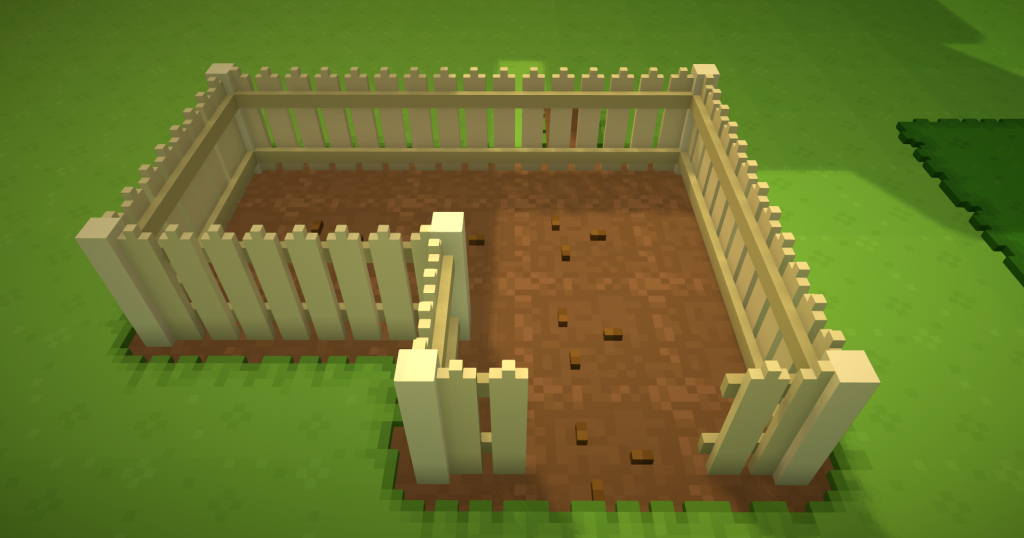 Fencing
The fencing will behave as you'd imagine it to. Placing fences adjacently will make them snap together. You won't need additional connecting pieces or corner pieces as they will connect automatically.
Roofing
The roofing autotiling system is simple. When roof tiles are placed close to each other they will automatically connect. This system makes it very easy to achieve great results for your roofs.
That about wraps up this quick look at some of our planned building systems (aside from the flooring  system, that's in already).
If you have any suggestions for making building easier, or just for Staxel in general, feel free to post them in the suggestions section on our forums! We frequently read what's posted there and would love to hear your ideas.
---
GDC
We're pleased to announce that some of our team will be heading over to San Francisco for the upcoming GDC! This GDC will be from March 14th to March 18th.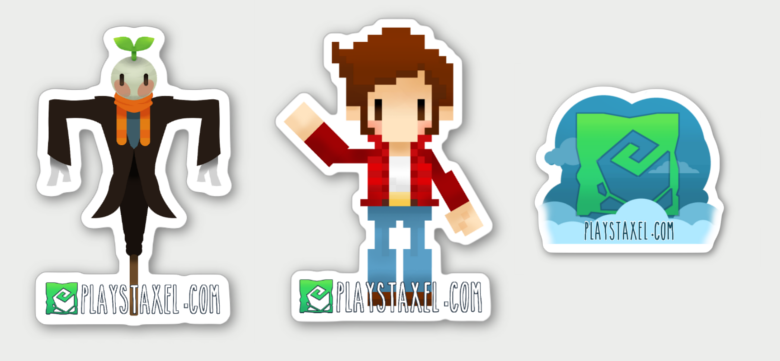 We won't be exhibiting this time, but we're going to be very social. We're looking forward to catching up with our fans and other game devs.
We all had a fantastic time at our last convention and are sure GDC will be just as fun. We're even bringing along some Staxel stickers to give out, so if you see any of us please make sure to come and say hello!
Throughout GDC we will be updating our twitter frequently with where we are, what we're doing, and where we're going so if you're wanting to catch us make sure to keep an eye on it.
---
Well, that's it for this issue of the Staxel Reporter. Remember, you can grab 'Staxel – Seedling Edition' at www.playstaxel.com/store
Thanks for reading!
Subscribe