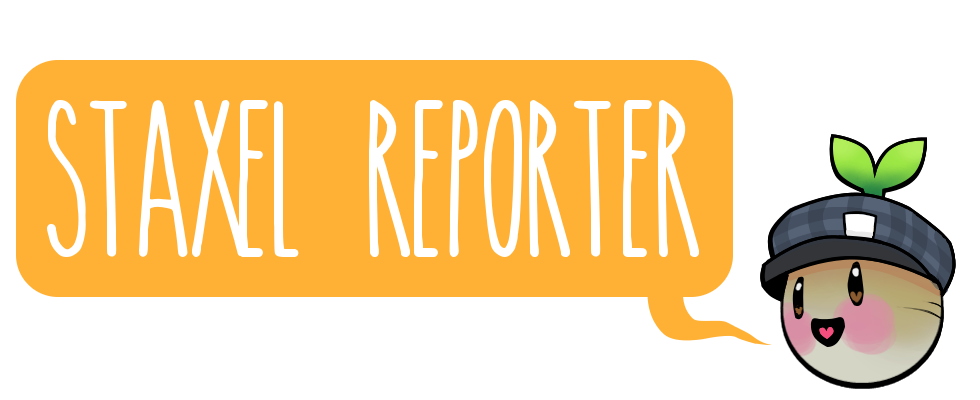 ---
Staxel Reporter – Issue #37
Hey everyone, in this issue of the Staxel Reporter we'll be talking about the addition of Mines in the world-gen, Steam testing for Staxel, and we'll take a little peek at a building piece a lot of you have been requesting for quite some time. Enjoy!
---
Mines
It's been said that if you listen carefully, you can hear the faint echo of Winters whistling away while he works tirelessly beneath the surface, creating the mines which will soon be gracing the landscape in Staxel.
Mines are a completely new addition to the world-gen. We felt that, although roaming a massive, unspoilt island was a beautiful concept, it needed the human touch of hard work and industry.
Let's have a look at how he's getting on, shall we?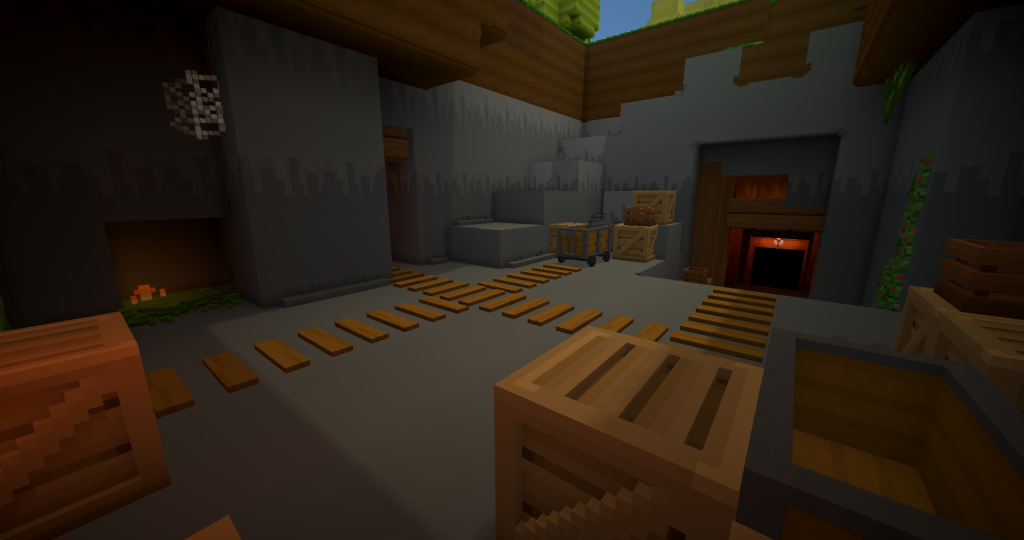 That's a pretty large-scale operation going on there.
Let's take a closer look, but keep your voices down, we don't want to interrupt his flow.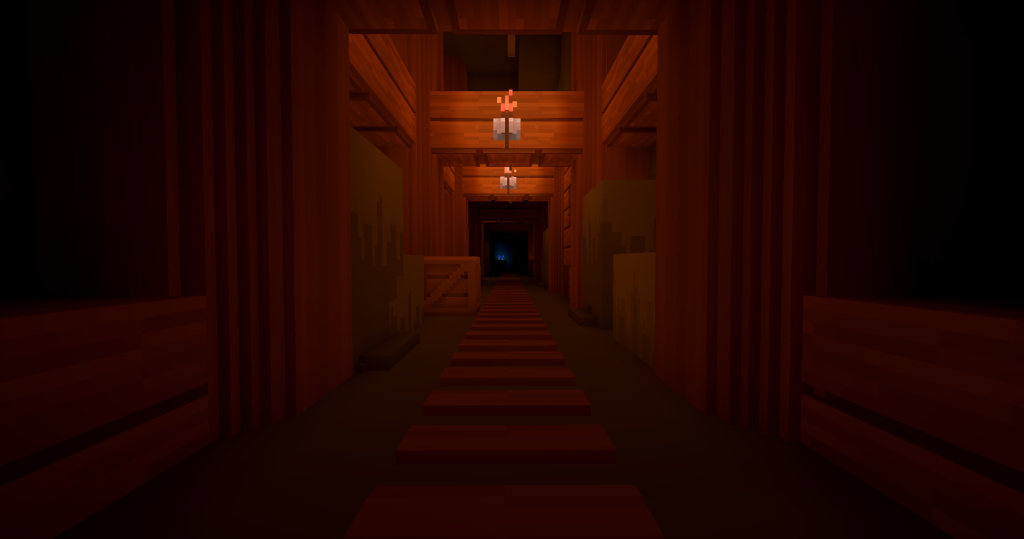 It definitely seems like there will be interesting stuff to find in there whilst exploring, but I think we'll leave that for another day. Let's get out of here before Winters hears us snooping around.
---
Steam testing
A lot of you will know that we're getting very close to releasing Staxel on Steam. Nerve-wracking as it may be, we need to knuckle down and make sure we're ready for it, and that means fixing all the bugs and finding the ones we don't know about.
We've recently started sending out Steam keys to a small number of people who've already purchased Staxel on the website. This has already given us invaluable information and some great feedback to work with.
If you haven't received a Steam key yet, don't worry! It won't be long until you get yours when we launch on Steam. In the meantime, if you have found any bugs or issues you think we should know about, or you just fancy hanging out with us, why not come and join the Staxel Discord where we have a dedicated #testers channel to help with the cause!
You can find the link to the Discord at playstaxel.com or just click on the image below!

---
Doors
Yup, you heard it right. Thanks to Moocow (and the masses of you who've requested it over the last couple of years) we finally have working doors implemented!
You can see a piece of the action in the .gif below.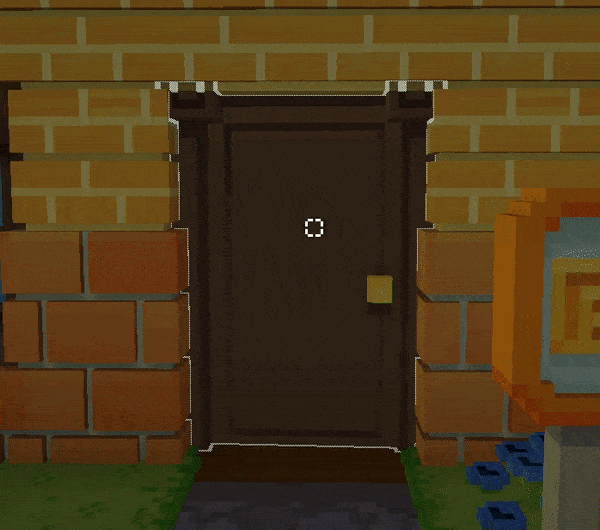 Inspiring, isn't it?
The doors currently open and close automatically when you approach them. This might change in the future but it was the easiest way to get them in quickly without having to put the NPCs through "How to Open Doors 101".
One resident in particular will definitely benefit from the added privacy this feature brings.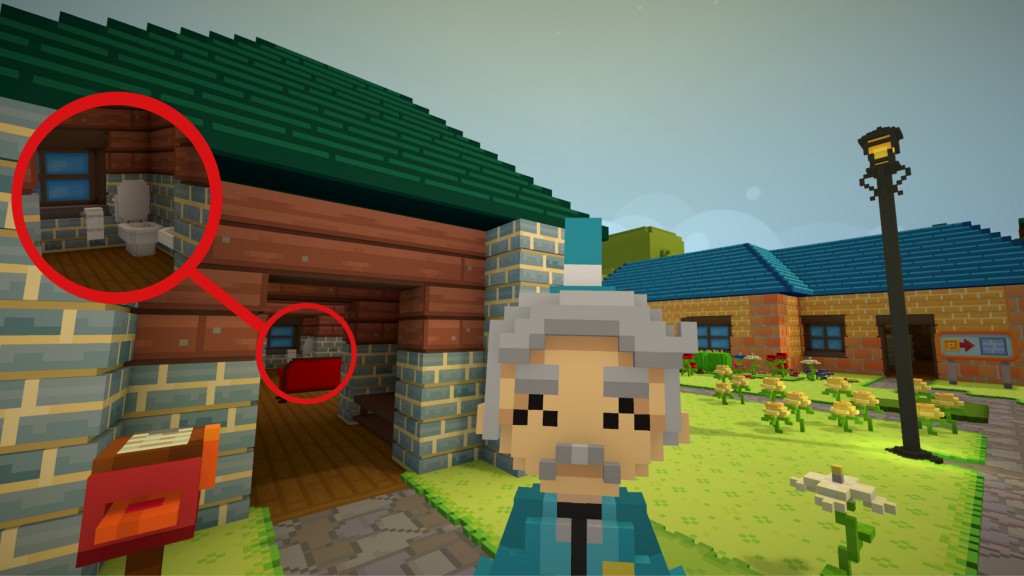 ---
That's it for this issue of the Staxel Reporter. You can grab 'Staxel – Sprout Edition' at www.playstaxel.com/store.
Or you can wishlist us on steam at http://store.steampowered.com/app/405710/Staxel/
Thanks for reading!
Subscribe