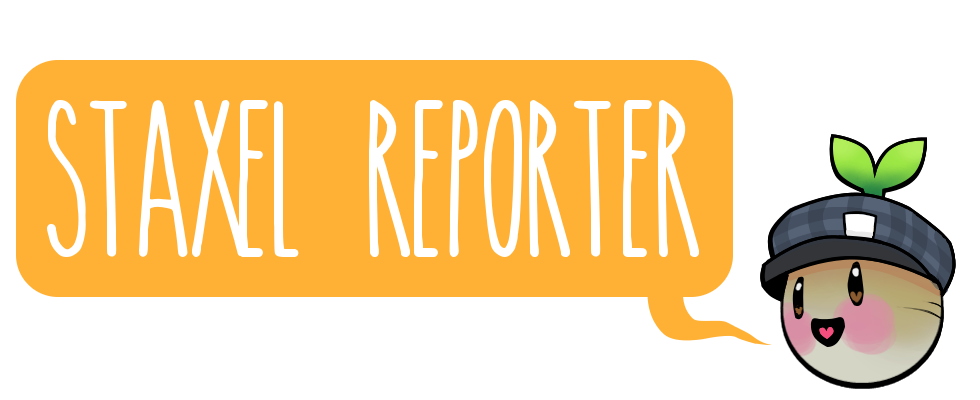 ---
Staxel Reporter – Issue #15
Hey everybody, in this issue of the Staxel Reporter we talk about dresses that are currently being worked on and introduce you to our new team member!
---
Dresses
You might have noticed a few changes to the UI since the last update, specifically the new character generator screen. There's still quite a bit more work to be done so it might be a little confusing for the time being but bear with us, when it's done you'll be able to customise your character's individual features and clothing a lot easier.
Considering that character generation is the flavour of the week, we've been discussing how we can expand on the current selection of outfits and the subject of dresses was raised, and how they would work with the current character animations.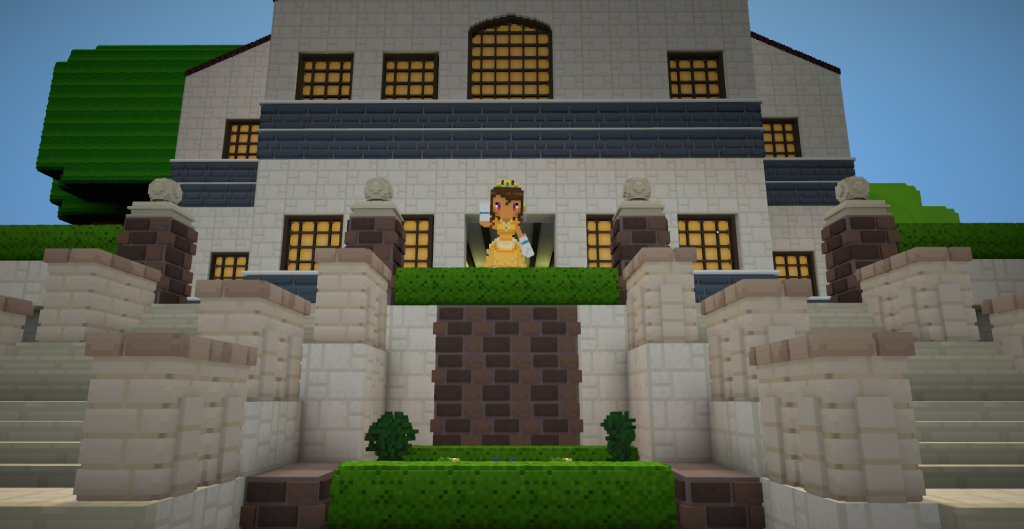 RazzleberryFox has been working on different dress mockups to give us a feel for how dresses will look and things we need to address to make them work in-game. Take a look!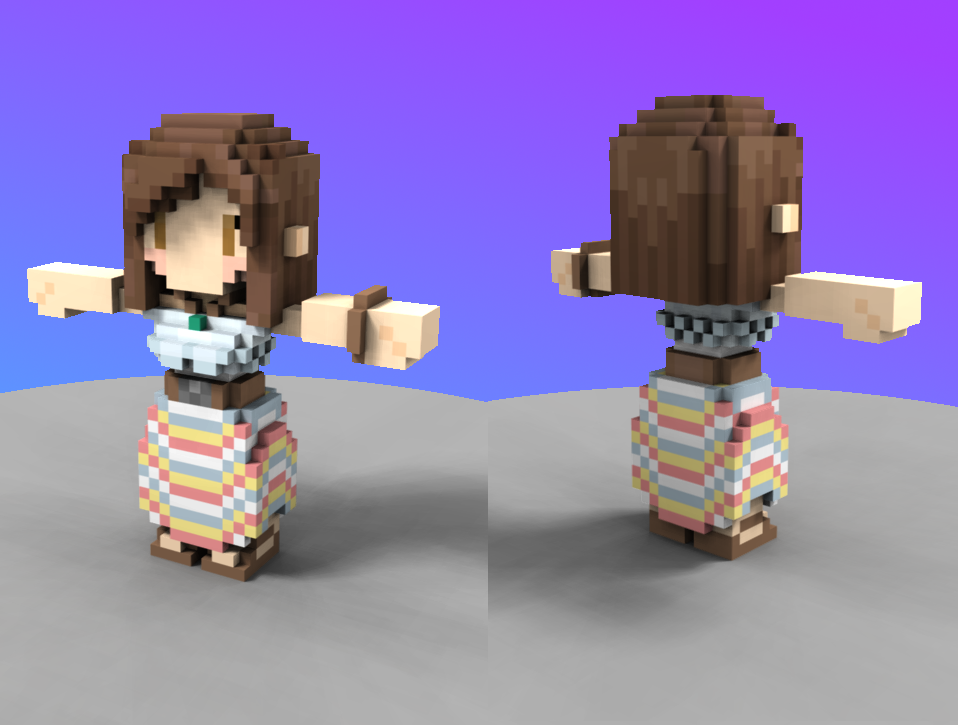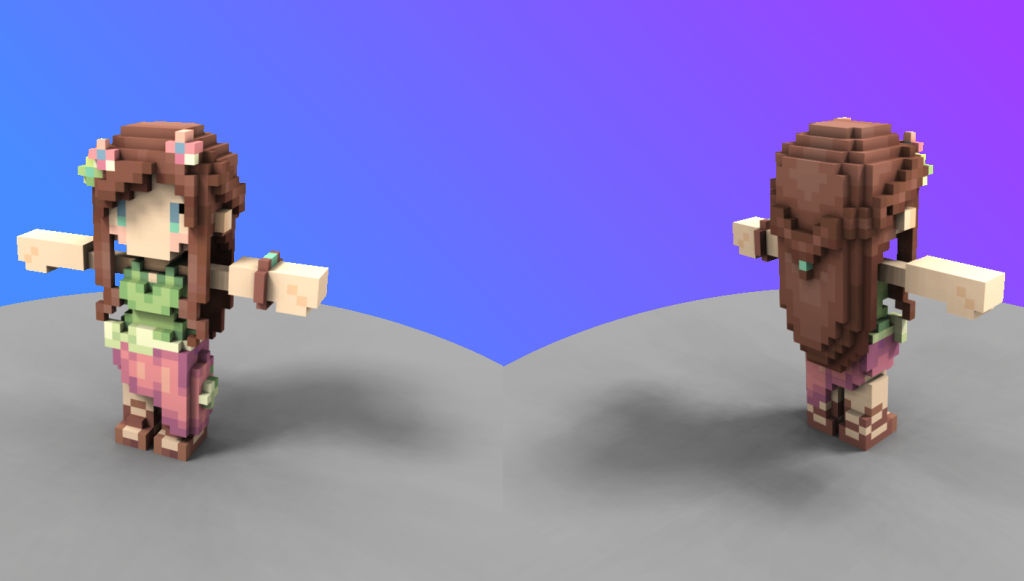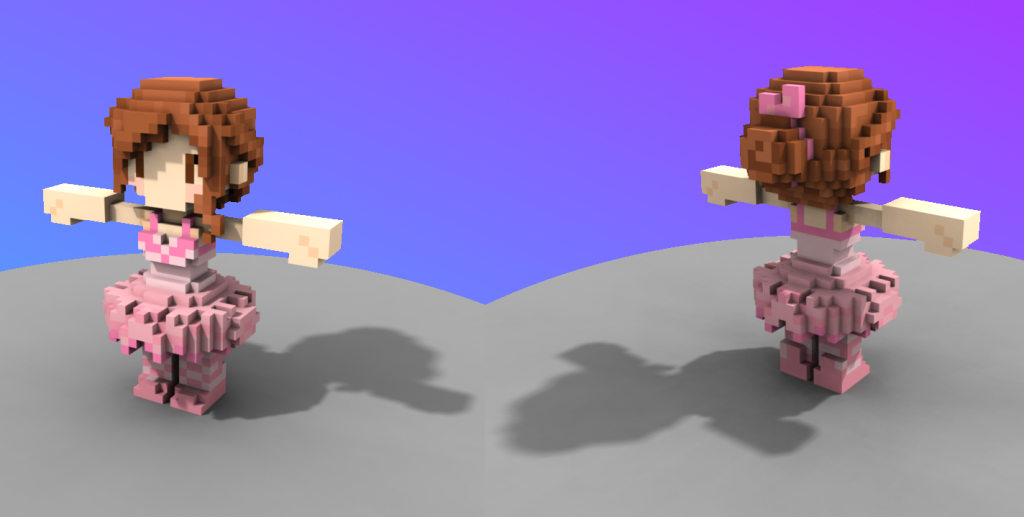 As you can see these dresses all look fantastic and will add a bit more glamour to character creation and your in-game wardrobe. There's still much to be done in regards to clothing but we have some exciting plans. From formal to goofy, uniforms to something more casual, there will be outfits for all occasions!
---
Introducing MoombaDS
I'd like to introduce you all to Joe (MoombaDS)! Joe is the latest addition to the Staxel development team. He's a programmer and, although he's only been on the team for a few months, has already done a huge amount of work! Anyway, I'll stop going on and let you all hear from him yourselves.
"Hello! The name's Joe and for the past few months I've been working as a programmer (alongside my cat – he arguably writes more code than I do) on Staxel.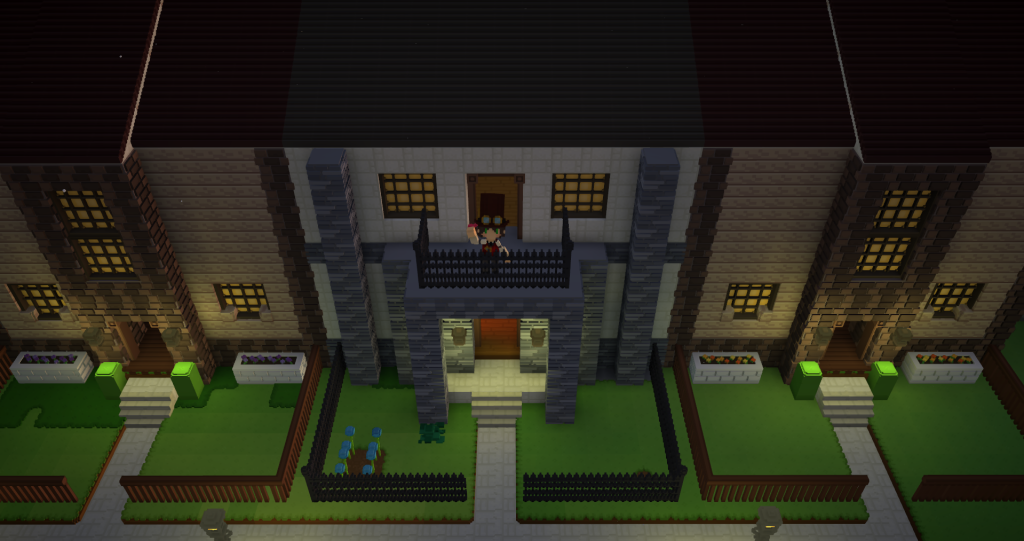 While I may be programming now, my first foray into the video games industry was as a composer, writing music for a few small indie titles here and there. Outside of game development, one of my primary interests comes in the form of writing fiction, particularly within the science fantasy genre. The cat insists that I collect far too much manga and spend an excessive amount of time watching anime.
I'm a huge fan of all types of games and have been since time immemorial, but RPGs and (of course) farm-life games hold a special place in my heart. As you can imagine, I leapt at the chance to get on board with Staxel and I look forward to adding many cool features in the long run!
Feel free to give me a shout on twitter any time @moombads! I don't bite (the cat does though)!"
Well there you have it, that was Joe. Make sure to follow him on twitter as he'll be tweeting out Staxel tidbits of what he's working on, screencaps and such in the future!
---
That's it for this issue of the Staxel Reporter. You can grab 'Staxel – Seedling Edition' at www.playstaxel.com/store.
Thanks for reading!
Subscribe