Hey all, we just wanted to give you a general update on what's going on over here at Staxel.
We've been a little quiet since around mid December owing to the holiday season. We decided to take a couple of weeks off and now that everyone is nice and rested up we're getting up to speed again. Good thing too, now that we're all under a big crunch getting Staxel ready for the January early-alpha build we'll be putting up!
Damon and I are currently working on a video which will give you all a little idea of what you'll be able to do and create in the upcoming January version.  We'll be pretty loud about it once it's out so as long as you're following us on twitter, the forums, or facebook you shouldn't miss it!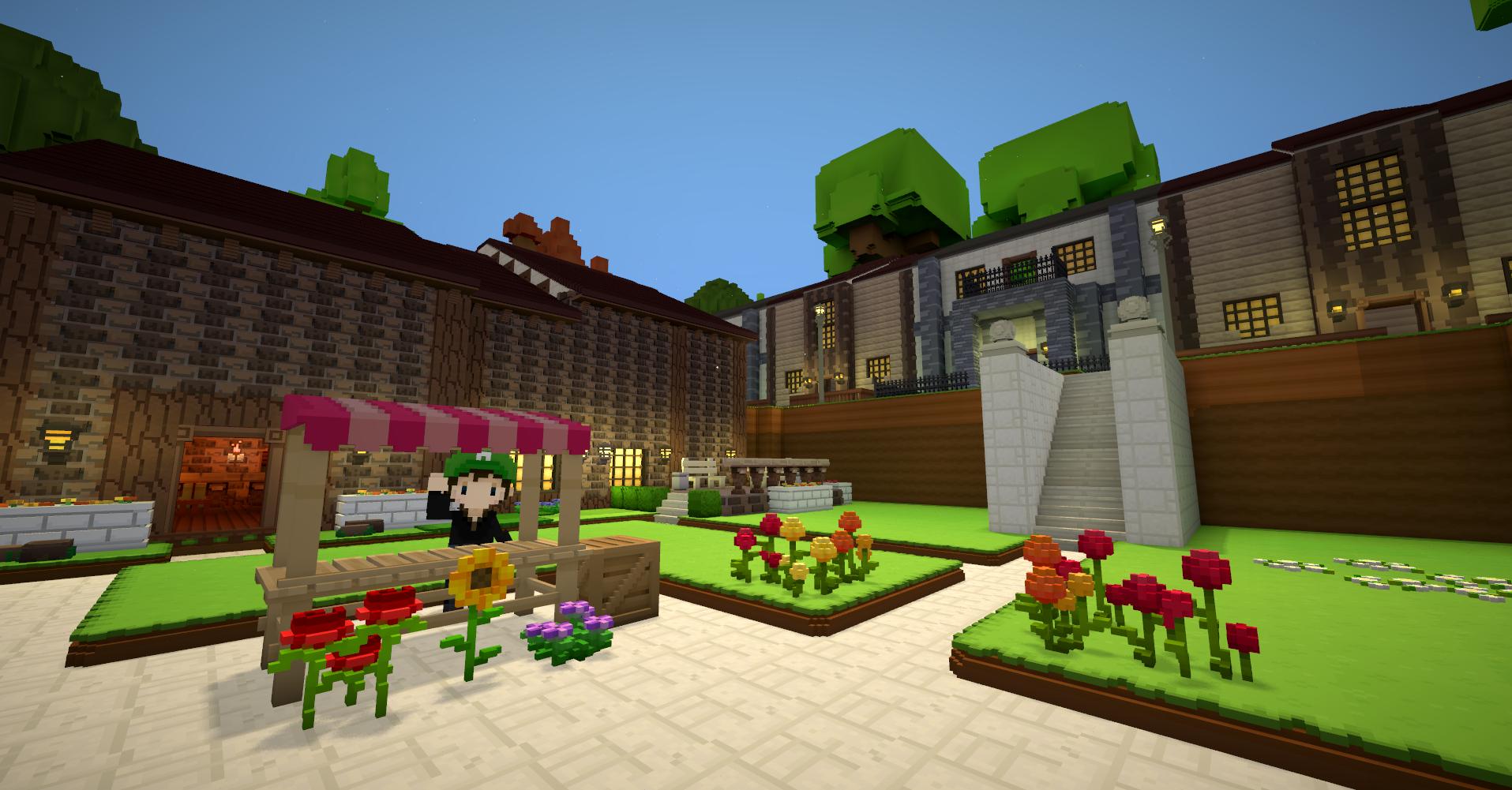 Finally, we here at Staxel would just like to take the opportunity to wish each and every one of our followers the best for the new year! This is going to be an very exciting time for us and we couldn't do it without your support.
Thanks everyone!
– Liam