Hey all!
It's been a while since my last update, sorry about that.
I've been working on a variety of things, some of them interesting, some boring and a lot of them a secret ;D
But! I wanted to update you all on some of the new character hairstyles, because I'm quite proud of them 🙂
I'll be posting more about character customisation soon, I'll leave you with a sneak peek though!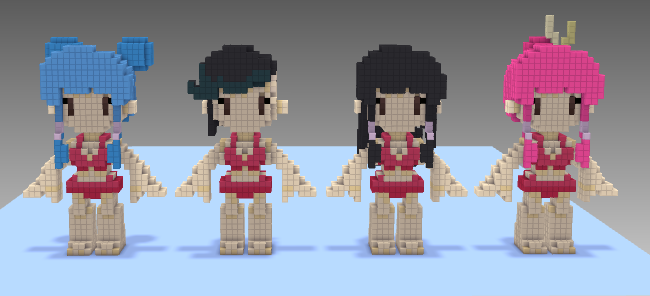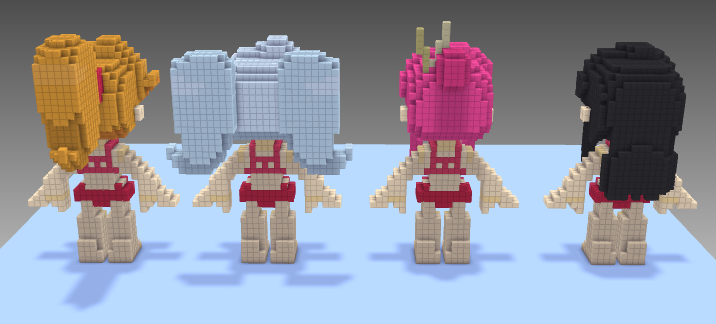 Thanks for reading
~SteampunkStein