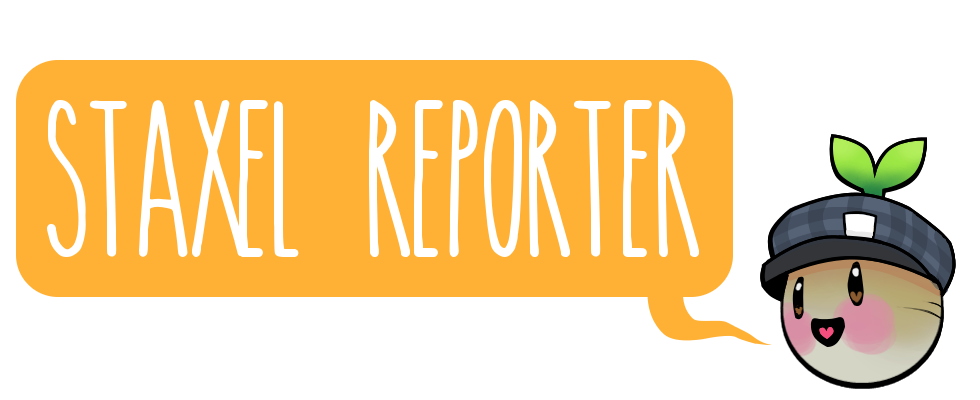 ---
Staxel Reporter – Issue #20
Hey everyone, in this issue of the Staxel Reporter we announce we're going to Minecon again this year and talk about the improved cooking system.
---
We're Going to Minecon – Again!
It's that time of year again where lovers of voxels everywhere come together to see what's new, ask questions and get answers, meet up with friends from around the world and generally have a fun time. That's right, it's Minecon 2016!
Last year we went to London for Minecon 2015. It was an opportunity for us to set up a booth in the Indie zone and finally let people have their first look at the game and get some valuable feedback in real time.
It was great to see Staxel so well received and we took a lot back from the experience which really helped us focus on the direction we wanted to take Staxel in.
It's now a year later and we're readying up to do it all over again in California! All we had to show last year was a creative mode and our community built server, but this time around we've got a lot more features to show off, a brand new server build set on a farm, and an in-depth display of some of the more important gameplay components in Staxel. Farm animals, crops, buying and selling, crafting, baking and cooking among other things will all be available for people to try out.
Minecon 2016 is taking place on September 24-25 at the Anaheim Convention Center, California. We're very excited for it and really looking forward to meeting some of our community, if you see us there come and say hi!
---
New and Improved Cooking
We recently overhauled the cooking and baking system in the game, the new system is a lot more streamlined and intuitive. Originally, the cooking process required the use of several different objects and stations. For example, a kitchen counter would need a chopping board placed on top, and you would then need to equip the knife from your inventory just to chop a tomato. It was a bit finicky and could get confusing quickly, especially for players who were new to the game.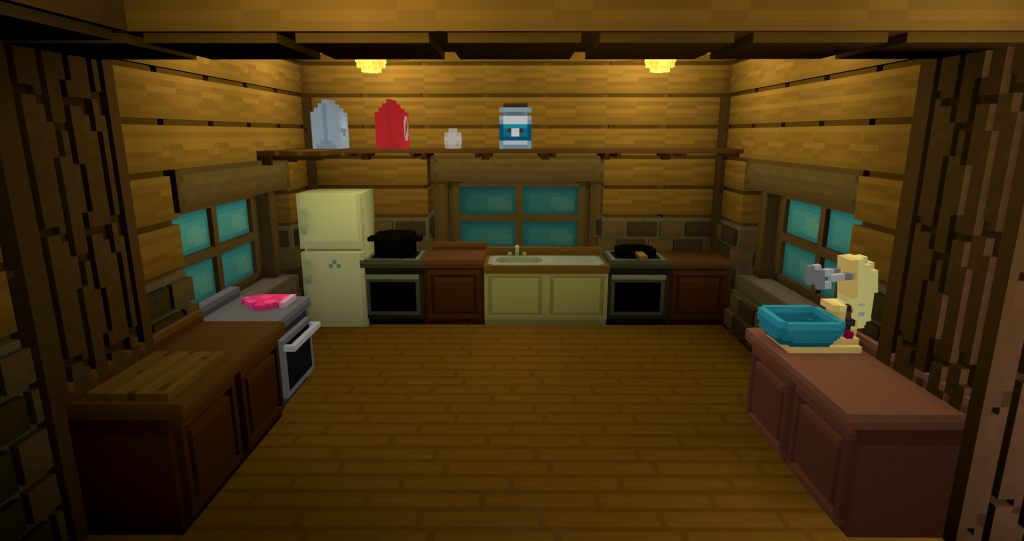 The new systems brings every aspect of each cooking method together into it's own respective station. So instead of having to prepare an area with a stove and pots specifically for "boiling", you'll just have to place down a "boiling station". This will make it a lot more straightforward when it comes to preparing different dishes from recipes that call for different cooking methods.
There are currently five different cooking methods in Staxel, and as such five different stations. This might be expanded upon in the future but for now here is what you can look forward to seeing when it's available in game:
Chopping station
Boiling station
Mixing station
Frying station
Baking station
As you'll expect, cooking becomes a lot easier when you've got a recipe to hand. There are a few ways to get recipes in Staxel. Firstly, you can experiment! This is one of the reasons we decided to reinvent the cooking system. Experimenting is now a lot more user friendly, and when you don't have to worry about setting up different cooking apparatus and looking for utensils, it makes it so much easier to use your imagination.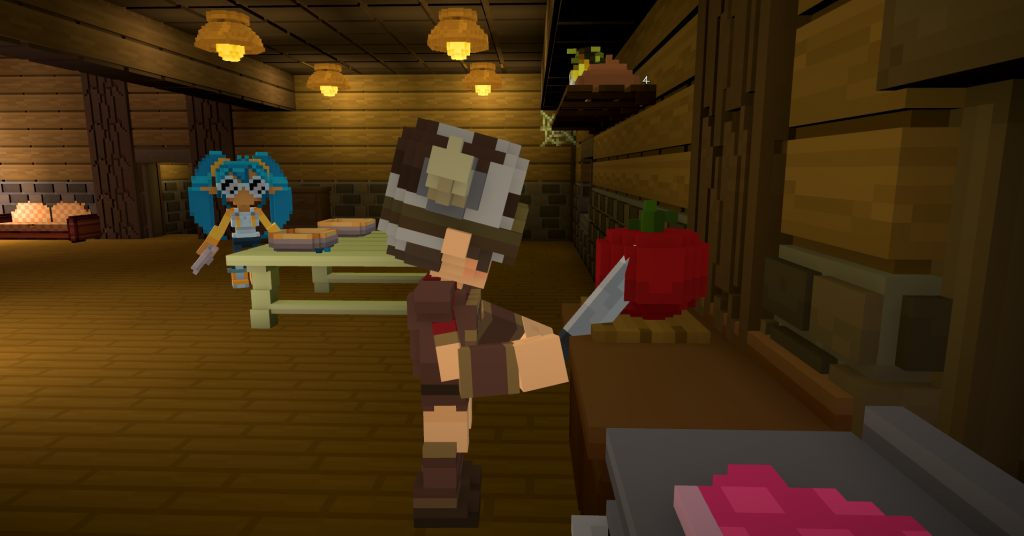 Secondly, recipes can be found throughout the world. You could find one in a chest while exploring or be rewarded with a recipe for completing certain tasks. The only question now is where do you keep them once you've found them?
Once you have a recipe in your hands you just have to interact with it and then it'll be added to your "Recipe Book". This is an in-game collection screen that you can find under the "Cooking Pot" tab at the top of the inventory menu.
There are going to be a lot of recipes in Staxel but don't worry about running out of space, the recipe book has more than enough room for all of them.
That's about it for the new cooking and baking system, I hope it gives you a good idea of what you can expect in the coming updates, but until then why not start thinking up plans and designs for your very own restaurant or bakery where you can show off your cooking skills to your friends!
---
That's it for this issue of the Staxel Reporter. You can grab 'Staxel – Seedling Edition' at www.playstaxel.com/store.
Thanks for reading!
Subscribe