Hey guys! The team just got back from showing Staxel off at Minecon and I thought now would be a good time to update you all on how things are going.
We've been quiet for a while but we've been actively working and have been making good progress! We had to crunch for the last 3 weeks to prepare for Minecon and
got a huge amount of work done.
Our team has grown too, which we're very excited about! Check out our team section to see the updated team list here.
Minecon went above and beyond with our expectations, everybody loved the game and we got fantastic feedback. People especially loved our unique crafting system, which is what the next blog post will be about, so make sure you're following us on either Twitter, reddit, or our forums!
We met so many fantastic people, and plenty of dedicated and passionate game developers. We had a great time playing all their games and having them play ours. (Which I'm sure they enjoyed immensely. 😉 ) Seriously though, their feedback was very encouraging and greatly appreciated!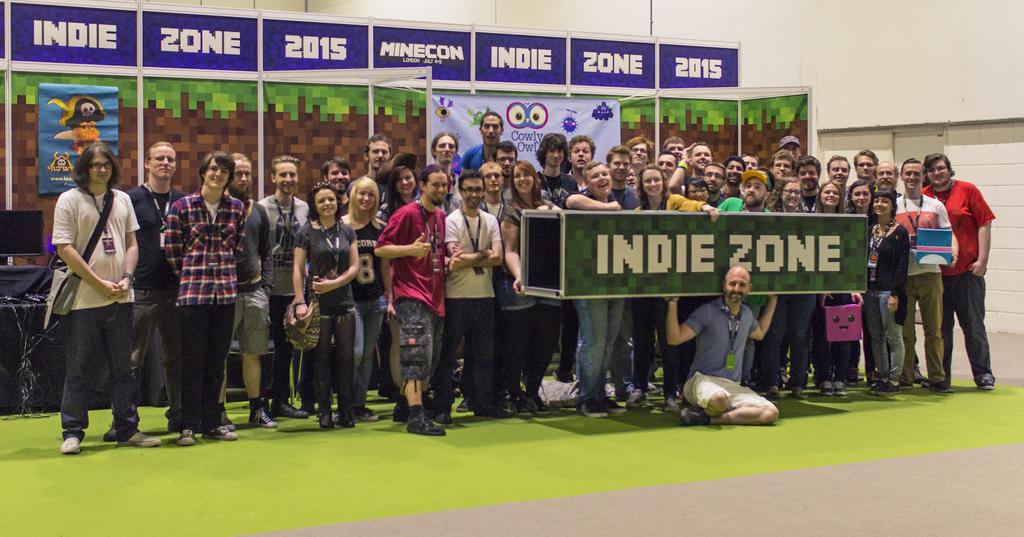 Keep checking back as I'll be posting more blog posts regarding what's new in Staxel soon!